I am in shock, saddened and full of disbelief that the country I live in has actually elected an evil man for president. After President Obama and First Lady Michelle conducted themselves with such dignity and grace in the White House for the past eight years, we have lowered ourselves to bringing in a racist, lying, cheating, bullying sexual predator? It is incomprehensible and it proves what most Europeans have thought about us all along: We are a bunch of stupid morons. I have lost faith in the democracy of our country. I am certain America will spiral downward and never come back--just like the fall of Rome.. It breaks my heart.
Since I live in this country as well, I count myself among the stupid too. I was dumb enough to believe that after Hillary Clinton won three debates fair and square and had an impeccable resume that makes her an excellent candidate as president, electing her would be a no-brainer.
Clearly our educational system in this country has failed us big time. People are too busy watching reality shows--not the news--and choose to believe a man that tells them what they want to hear, which has nothing to do with cold, hard facts.
Because I am too emotional and depressed about what has happened, I am posting an article that best examines and explains why I feel so hopeless about the country I live in. That being said, I am standing by a mantra arising from the democrats: "I'm still here. I will not leave. I am committed to fighting for a kind, decent, effective government.
Here's Why We Grieve Today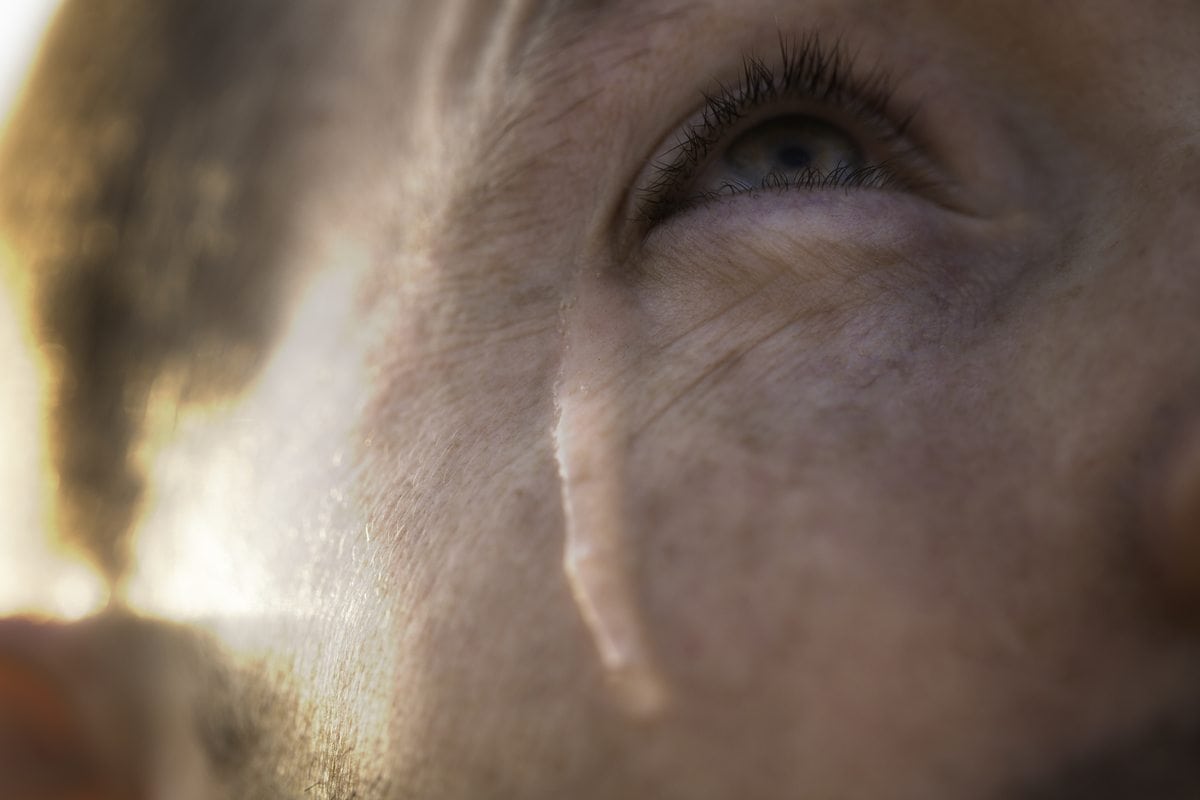 I don't think you understand us right now.
I think you believe this is all just sour grapes; the crocodile tears of the losing locker room with the scoreboard going against us at the buzzer.
They have aligned with the wall-builder and the professed p*ssy-grabber, and they have co-signed his body of work, regardless of the reasons they give for their vote:
Every horrible thing Donald Trump ever said about women or Muslims or people of color has now been validated.
Every profanity-laced press conference and every call to bully protestors and every ignorant diatribe has been endorsed.
Every piece of anti-LGBTQ legislation Mike Pence has championed has been signed-off on.


It's not about one's ideas over another's.


indecency.
It's about overt racism and hostility toward minorities.
It's about religion being weaponized.



And this is why we grieve.